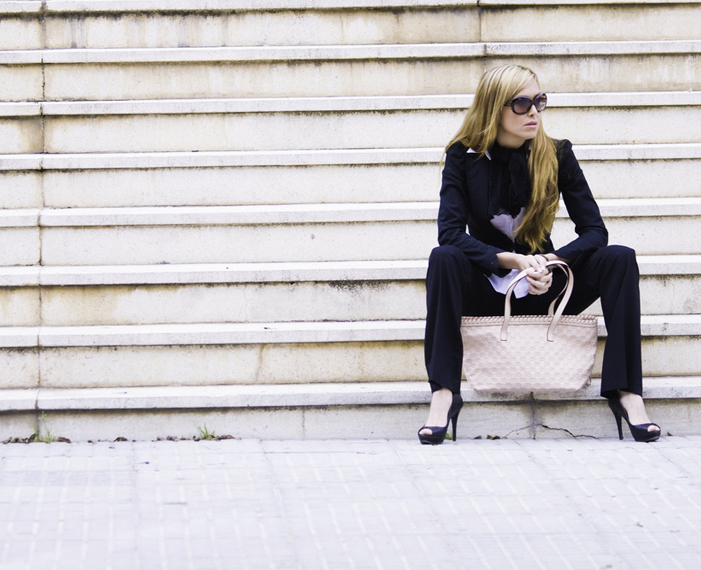 Retail Management Team Assessment & Executive Search
The Situation
The new CEO of a $2B vertical retailer was facing an imminent decline in market share, due to a highly competitive environment in their channel. The company was burdened with a dense layer of management – some of whom had a long tenure with the company, while others were a part of a short-term "revolving door" contingent.
The Challenge
The CEO and SVP HR retained us as retail executive search partners to lead them through an executive team assessment, and to determine how effectively the organization was positioned in the competitive landscape.
The Solution
Tapping into our insider industry knowledge, the E.A. Hughes retail executive search team conducted a thorough competitive analysis of senior management throughout the specialty and vertical retail sector. Based on this, we recommended recruiting a new team of talented executives broadly from a range of high-performing organizations within the sector.
The Result
The new leadership team produced remarkably positive results within a very difficult economic climate.