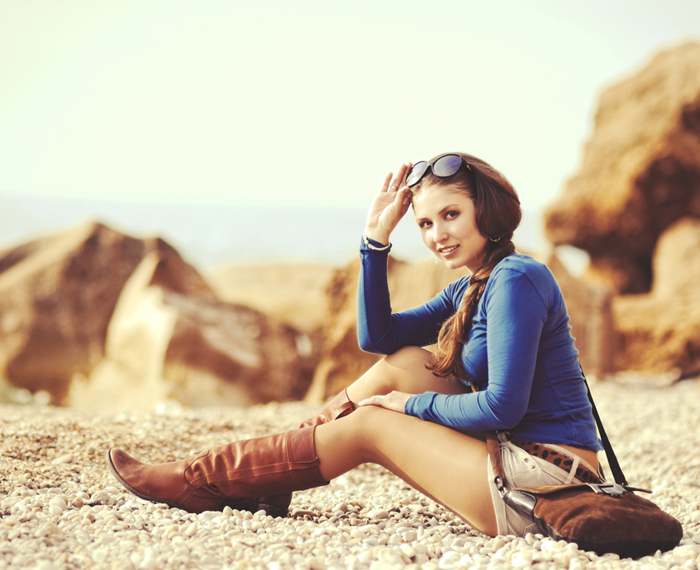 Apparel Executive Search Partners: Recruitment & Succession
The Situation
Our client, a $2B dollar highly successful brand, was being managed by two brothers. The organization was structured with a very lean senior management team and an enormous middle and lower management staff in their corporate headquarters. The brothers had succession concerns because one of them was preparing to retire.
The Challenge
Although the company was very successful, their culture was such that for senior management hires to be successful, they must come from outside the company. Previous attempts to recruit senior management by other firms had failed and E.A. Hughes was retained to handle the search to replace a failed hire.
The Solution
Applying our high-touch approach, the E.A. Hughes apparel executive search team spent two days in the client's corporate headquarters to interview, sit in meetings, and assess the culture and competencies required for success. Our goal was not only to recruit the best candidate for the assigned position, but also to help create the succession plan for both that position and the CEO. Because of our insightful and candid approach, we not only recruited the new SVP of Apparel, we recruited three more SVPs for each key category of business.
The Result
The company now has a bench for CEO succession as well as a seasoned group of managers to help guide and elevate the teams reporting into them.