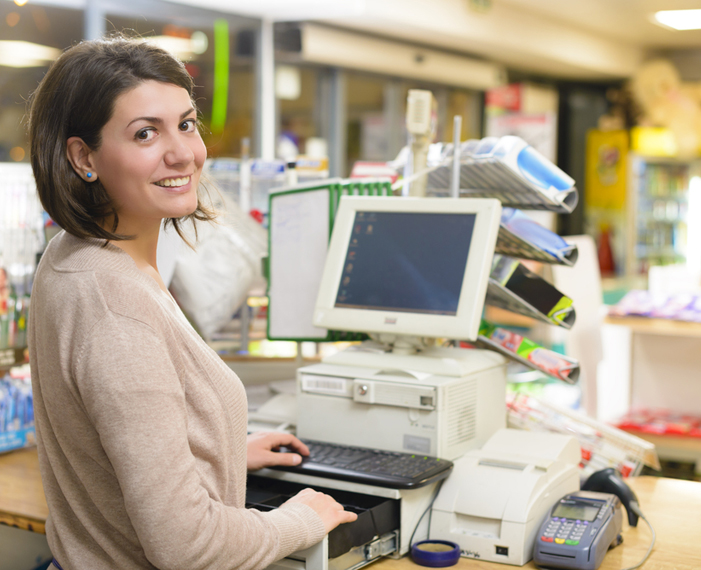 Retail CEO Executive Search
The Situation
This $3B retailer based in the Midwest, with a store group that consists of general merchandise along with pharmaceutical and optical services had two CEOs vacate for other positions over a five year period. The private equity company needed to restore stability in the executive ranks and bring in leadership to improve on the existing model.
The Challenge
Each of the two former CEOs achieved success with the company, and was consequently recruited to other retailers. In order to maintain the success they achieved, the private equity company wanted to focus on a merchant CEO. However, the chief merchant had been promoted to president.
The Solution
The E.A. Hughes CEO executive search team began by interviewing everyone on the client's executive team. Based on those conversations, and our insider industry knowledge of the retail sector and the complexities involved in managing pharmaceuticals and general merchandise in a small store concept, we made a unique strategy recommendation; to focus on identifying an operational executive, preferably with global experience in both systems and supply chain.
The Result
The private equity company agreed with our insightful, candid approach and was delighted with the way we went behind the resume to uncover the whole individuals we presented. With their new operational retail CEO in place less than a year, the stores are experiencing 12% growth.