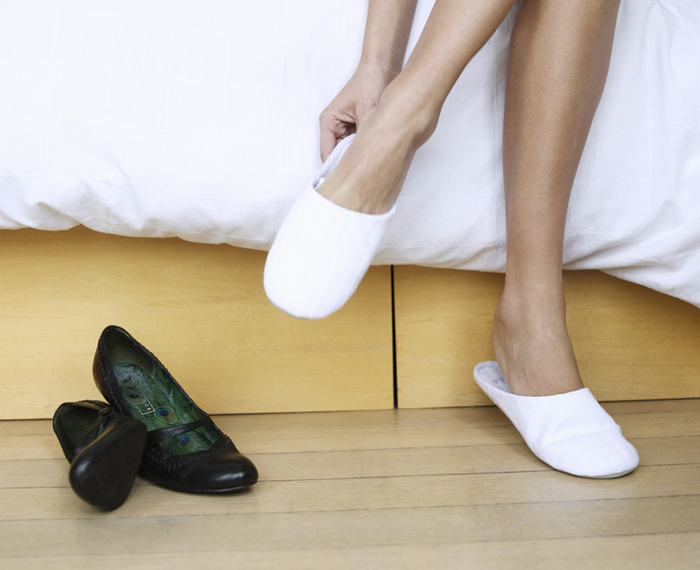 Unique Candidate Evaluation Process
The Situation
A 50-year old Midwest footwear company was facing imminent bankruptcy. Through their lead bank, the board hired a non-industry consultant to evaluate the business. The consultant and the bank agreed that an extension to 'stop the bleeding' was warranted and the consultant was charged as an interim CEO. Within 12-18 months, the CEO developed a plan to stabilize the company.
The Challenge
The board engaged E.A. Hughes as their footwear executive search firm to recruit a permanent president who would eventually become CEO, accountable for repositioning the company and restoring it to profitability. The board provided us with a position description, requiring the successful candidate to have "pre-eminent reputation in the fashion business".
The board's first choice candidate met all of the criteria, but wanted to move the company east to be in the 'epicenter 'of the market. The second choice candidate had seniority in the footwear industry but did not agree about the need to move the company 

The board was at a stalemate over the choice.
The Solution
Rather than making a case for either candidate, the E.A. Hughes team presented the board with a list of questions designed to construct an objective evaluation of the candidates.
The Result
Out of this unique and candid approach came the successful recruitment of the best candidate. As a result, the company's stock rose 500% due to the implementation of a successful multi-brand strategy, multiple acquisitions, a new licensing agreement, and a strong cash position.