Recently, our very own Elaine Hughes, sat down to chat about future-proofing your career in denim on the Kingpins Show. Below is a recap – to view the full video, please visit: https://youtu.be/G_mJxUH7eyo or click below!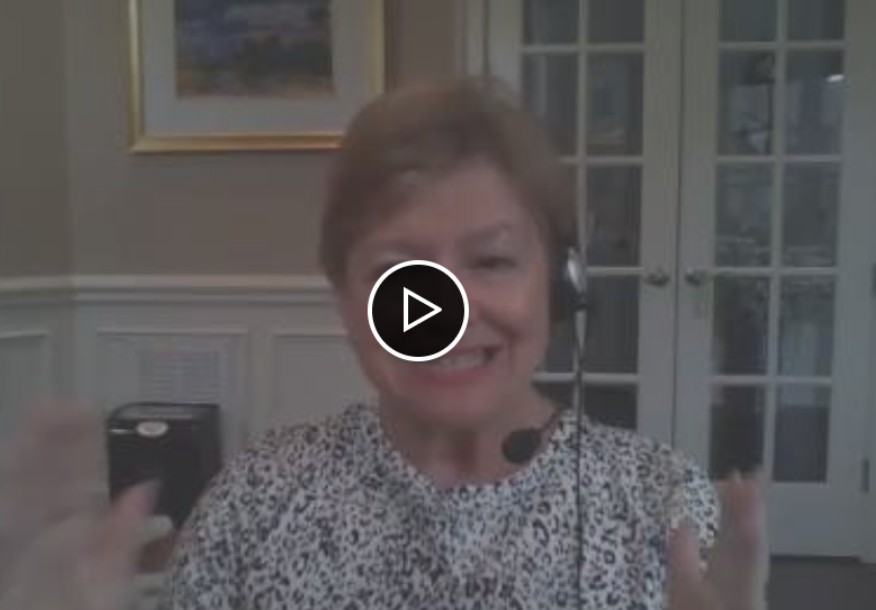 Andrew: When furloughed employees return to work, will they be grateful or unhappy with the companies they work for?
Elaine: Keyword is "furloughed." A number of organizations have to address the fact that when businesses have to shut down for health-related reasons, there is a choice. You can be laid off or furloughed. Furloughed is a way to show employees they are valued, but they are putting employment on pause. Dependent on how the world opens up in retail, people will be invited to come back to work.
Andrew: What does a pivot look like for people in this industry?
Elaine: Pivot is synonymous with change. This is a huge consulting opportunity. Whether it is educational institutions or private institutions, people will receive assistance. One of the biggest places will be online. Always consider your skillsets and have an open mind to change. Change comes through networking, research, and communication.
Andrew: Do larger companies have an HR department that is capable of helping families navigate through the COVID crisis?
Elaine: It depends on the company. There is a big difference between retail and apparel. Retail usually has very sophisticated HR departments. Apparel depends on the company and how they value the human asset. That is different from company to company.
Andrew: What industries should people in the Fashion industry look at?
Elaine: There are certain industries where there is a continuation. Sustainable industries include footwear, accessories, and basics. Fashion will continue, but in a different format.
Andrew: What will the Jean industry look like in the next 18-36 months?
Elaine: Jeans as a category will be an essential part of wardrobe for generations to come. It is not going away; it will just be displayed in different formats. Whether it is color or a different fiber. We are entering an era where we have a little bit of a pause and patience is required. In that, we will see a resurgence next year.
Andrew: Is there any impact on Fashion schools?
Elaine: There needs to be internship programs starting after sophomore year and a continuation of a database for these students as well as a department to help them network. Students need to be prepared to do anything and ask companies what they can do for them. In that, opportunities will arise.
https://www.eahughes.com/wp-content/uploads/2019/01/EA_Hughes_logo4.png
0
0
E.A. Hughes
https://www.eahughes.com/wp-content/uploads/2019/01/EA_Hughes_logo4.png
E.A. Hughes
2020-06-30 10:27:31
2020-06-30 11:30:44
How to Future-Proof Your Career in Denim