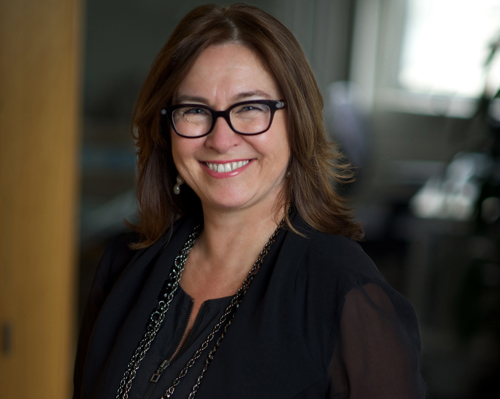 Ann MacCarthy has spent more than 20 years recruiting the most talented CEOs and other C-suite and VP-level executives for her clients across all channels of distribution. People in the retail and consumer industry sectors she serves recognize that her ability to partner effectively is built on her insider experience as CHRO for Gestetner PLC and in senior HR positions at Sara Lee and U.S. Industries Apparel Group, as well as her role as managing director with Cook Associates' Consumer Practice and Columbia Consulting Group.
Clients seek her out because of her reputation for passion, client engagement and quality delivery of talented executives who can drive brand growth. They recognize the value of her comprehensive understanding of strategies, operations and management structures of retail and consumer products companies, and appreciate her unique and candid approach to their distinctive internal client management and organizational issues.
Ann's passion and commitment extend to her role as former chair of the International Association of Corporate and Professional Recruitment (IACPR) and her involvement in the American Retail Federation, Catalog Council of the DMA, Association of Interactive Media and The Fashion Group. She is highly regarded as a thought leader in the retail and fashion industry, and has been featured in The Wall Street Journal.
A native of New York, Ann earned her bachelor's degree in business from Pace University.
"I am proud of the fact the over 90% of the candidates I have recruited over the years have stayed with the company more than 5 years and made major contributions to these businesses."

"Recruiting and consulting is also about the experience the client has with you and becoming a trusted partner."
~ Ann MacCarthy
contact details
telephone: +1 (212) 689-4600
areas of expertise
Chief Executive Officer
C-suite
Vice President
Retail
Consumer
Luxury
Mass Market
Fashion
Apparel
Accessories
Home Fashion
Beauty
Global Supply Chain & Sourcing
International Commerce