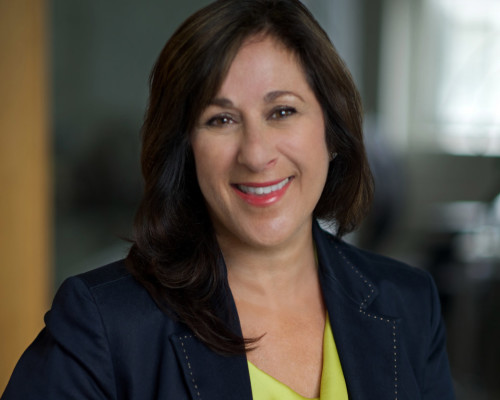 Michelle Chaitman, has re-joined E.A. Hughes with 10 years of executive search and talent acquisition experience. Michelle specializes in retail, wholesale and branded consumer product sectors, helping clients recruit all levels of senior executives across merchandising, design, e- commerce, marketing, planning, supply chain and human resources. Michelle's success in executive search is built on relationship building- from executive search to corporate talent acquisition.
Prior to joining E.A. Hughes in 2010, Michelle held various management positions overseeing buying, planning, merchandising and product development with special expertise in men's, ladies and junior apparel, accessories and luxury goods. These positions were held with notable retail companies that include TJX, Retail Brand Alliance and WDFA. She began her career with Federated Department Stores joining Filenes Executive Training Program. Michelle's expertise in merchandising and planning as well as her passion for the retail and fashion business, serves her clients well.
Michelle graduated Magna Cum Laude from The University of Massachusetts Amherst, where she majored in Fashion Marketing. Michelle is active in many fundraising, community and charity events including The Kidney Foundation, The Heart Association and The Avon Walk for Breast Cancer.
"Communication and Trust are the key ingredients that solidify successful and lasting relationships." – Michelle Chaitman